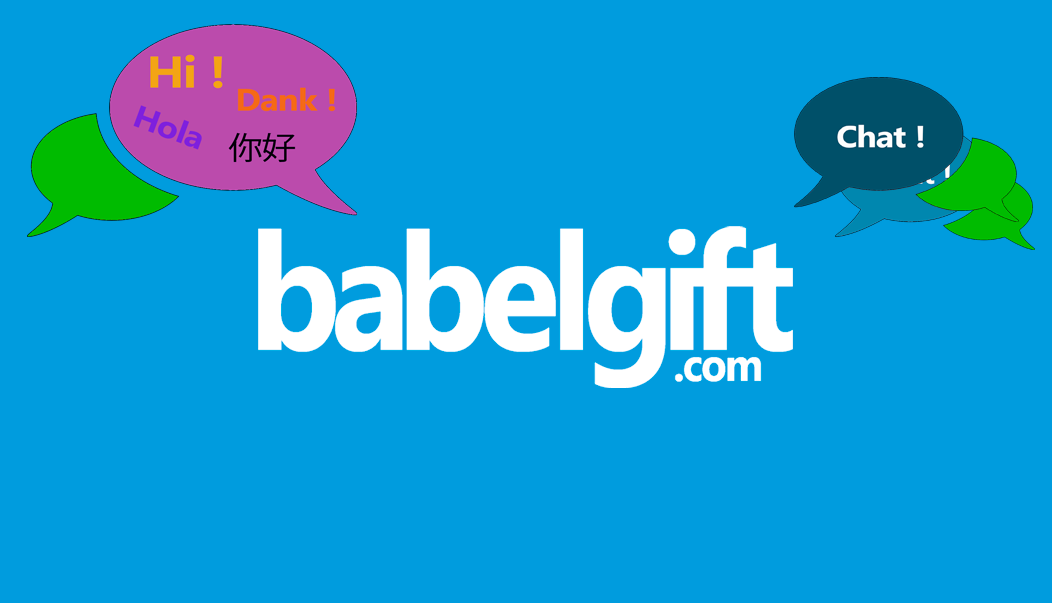 After many requests, we inaugurate a new chat for groups, so you can comment everything you want about the gifts of the group from the same screen where the participants are managed. You can enter the group panel from the Groups menu, and then simply select a group. Inside you will find the screen of the chat that will be updated as people speak. You will also receive notifications when your friends have been speaking in a group, so that you do not miss any conversations, and this notification also include the names of those who have spoken.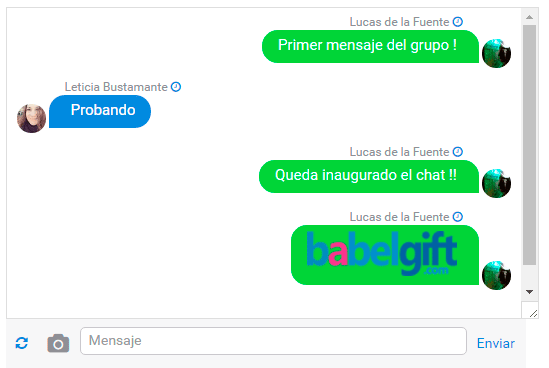 The chat mainly serves to talk about the topics of the group, but you can use it as you want. You can add images by pasting the url in the box, and if you add text and a url, the web address will appear as a link.
We invite you to try the chat and we are eager to hear your comments, ideas, complaints and suggestions. You can also tell us about on Facebook or Twitter at @Babelgift.